The Electronics Engineering Department of CE Cherthala offers premier professional training with an eye on the modern development in Electronics Engineering. It offers 4-year B.Tech. degree in Electronics and Communication Engineering. The curriculum is innovatively designed for giving the students a solid base in core Electronics. The students acquire a deep knowledge in Electronic Circuits, Micro Processors, networks, and Systems. Apart from core electronics, the curriculum includes subjects of wide applications like Digital Signal Processing, Modern Communication Engineering which includes Optical Communication, Micro Wave Communication, etc, Embedded System and VLSI Design, etc.
VISION

To improve every life through exemplary education and sustainable innovations.
MISSION

1. To create an ambiance for a well-balanced education that inspires students to develop technical knowledge and cognitive abilities.
2. To enhance employability through all-round skill development in Electronics.
3. To create an ecosystem for innovations by leveraging expertise in communication technology.
Programme Educational Objectives(PEO)
PEO1:Acquire knowledge in mathematics and Electronics engineering for advancement in profession/higher studies.
PEO2:Avail the acquired knowledge for analysis of real life problems, to formulate appropriate solutions that are technically sound, economically feasible and socially acceptable.
PEO3:Inculcate ethic values, professionalism, communication skills and adaptability to current trends.
Jasleena C
Assistant Professor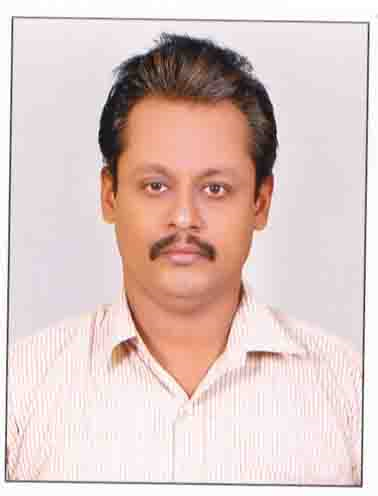 Sunith C K
Assistant Professor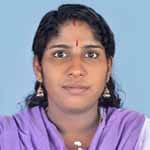 Visanthi V P
Assistant Professor
Deepesh P
Demonstrator