The Senate is the highest student body of the college. Every class has three representatives in the Senate. The Senate Executive members are chosen by-election. The term of a Senate member is generally one academic year. The Senate plays a key role in running the college by organizing various activities and events.
The main objectives of the senate are to enlighten the students about their duties, responsibilities and rights of citizenship, to promote opportunities for development of their character, leadership quality, knowledge and spirit of service, to organize debates, seminars, workshops, tours etc. and to encourage sports, arts and other cultural, educational, social or recreational activities.


The objectives of Senate include:


* To train the students in their duties and responsibilities.
* To provide opportunities for personality development, leadership and the spirit of service.
* To organize debates, seminars, group discussions, work squads, tours, etc.
* To encourage sports, arts, and other social, cultural and recreational activities.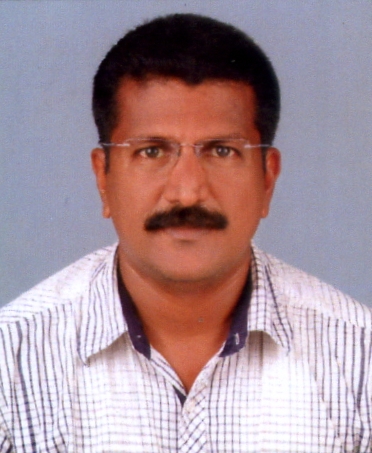 PRIYAKUMAR T.N.
Senate Advisor