Electrical Engineers are the mainstay of every engineering activity. The Electrical Engineering Department is dedicated to delivering competent electrical engineers to the arena of the real world. They are outfitted with core technical knowledge as well as professional skills necessary to face the challenges of the future. Our aim is to mold competent Electrical Engineers capable of providing dynamic leadership in various walks of life and to cater to the needs of R&D, industry, business, and community.
VISION

To provide state-of-the-art electrical engineering courses which produce experts with innovative and imaginative thoughts for the advancement of society.
MISSION

To impart industrially relevant quality education and creative professionals with sound theoretical knowledge and solid electrical engineering skills.
Program Educational Objectives (PEOs)
PEO 1: Effectively practice electrical engineering to serve new ventures of the state and territories, government organizations, and industries of the national and international level.
PEO 2: To indoctrinate graduates with ethical and professional attitude, effective communication skills, collaborative aptitudes, multidisciplinary approach and the ability to comprehend engineering issues leading to a successful professional career.
PEO 3: Maintain lifelong learning and thereby remain technically competent by enrolling and succeeding in an advanced degree program in the fields of engineering, science, or business.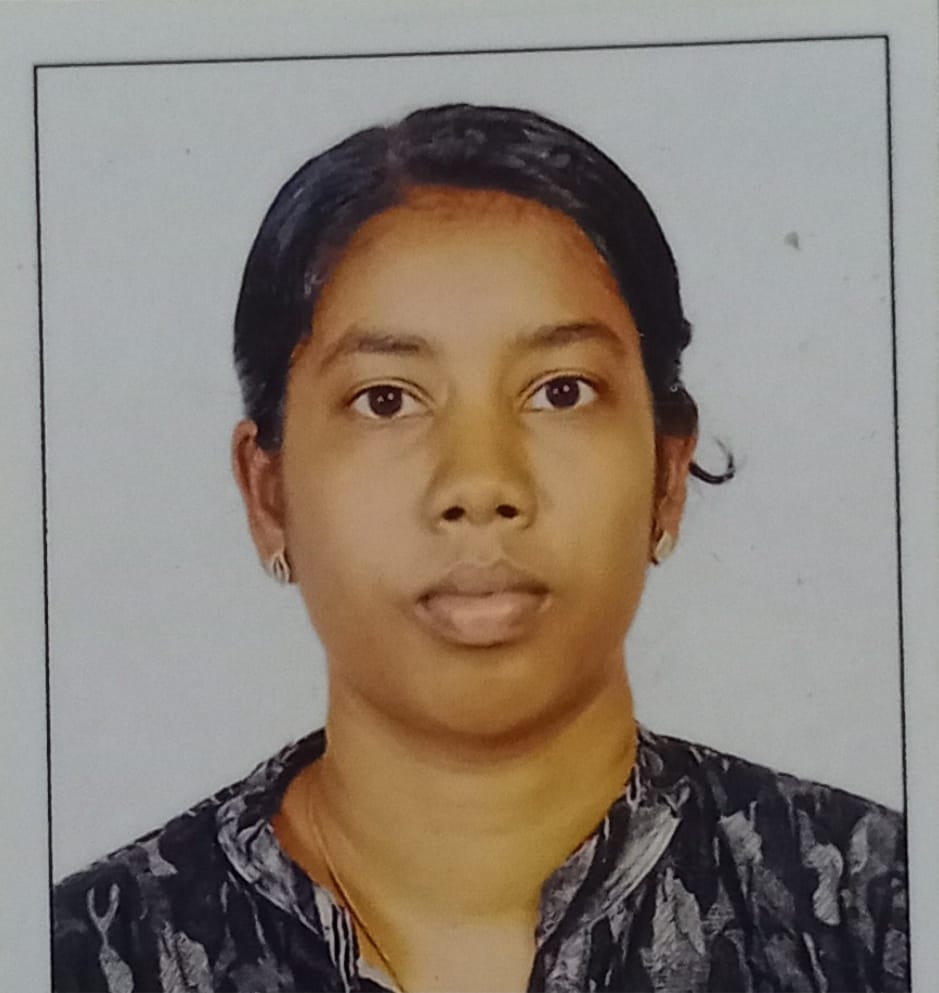 Anjali T.H
Assistant Professor